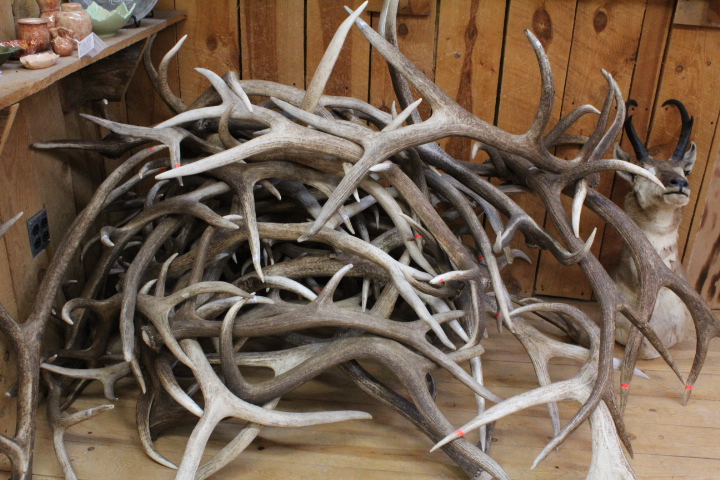 Elk Antler single sheds
We have a large assortment of elk antlers on hand to fill any project you have in mind. Price's run from 35.00 to 175.00 per antler depending on the size. All antler are number one quality, one of a kind with no broken tines. Please inquire and let us know your needs so I can pick out the best for you project. I can then send you pictures to make sure it is what you want.
To ensure you are happy with our selection please follow the below process.
1. Go ahead and purchase the antlers online. We will adjust price and shipping once antler is selected.
2. After your purchase, please follow up directly with an email to clawantlerhide@hotmail.com describing your needs and anything you'd like to request.
3. Once we receive your request, we will personally hand-pick the best antlers for you.
4. Then we will email you pictures of the selected antlers and await your response.
5. Only after you respond with a written email agreeing to the selected antlers, we will process and complete your order.
NOTE: Antler orders will NOT be processed without written confirmation and approval of our selection for you.